About Lipella Pharmaceuticals, Inc.
Lipella is a biotechnology company with a focus on supportive care to cancer survivors who acquire hemorrhagic cystitis, also called radiation cystitis, when hemorrhagic cystitis occurs after pelvic radiation, as well as improved surveillance and imaging of patients with a history of transitional cell carcinoma. We are also applying our proprietary drug delivery to the oral mucosa for the treatment of oral lichen planus.
Lipella will present at Biotech Showcase 2023 on January 11, 2023 at 5:00 PM EST. The conference deck is available for download via the following link.
Investor Presentation, March 2023
Lipella maintains a sterile manufacturing facility in Pittsburgh, PA for the production of clinical supplies and research products.
FCOI available upon request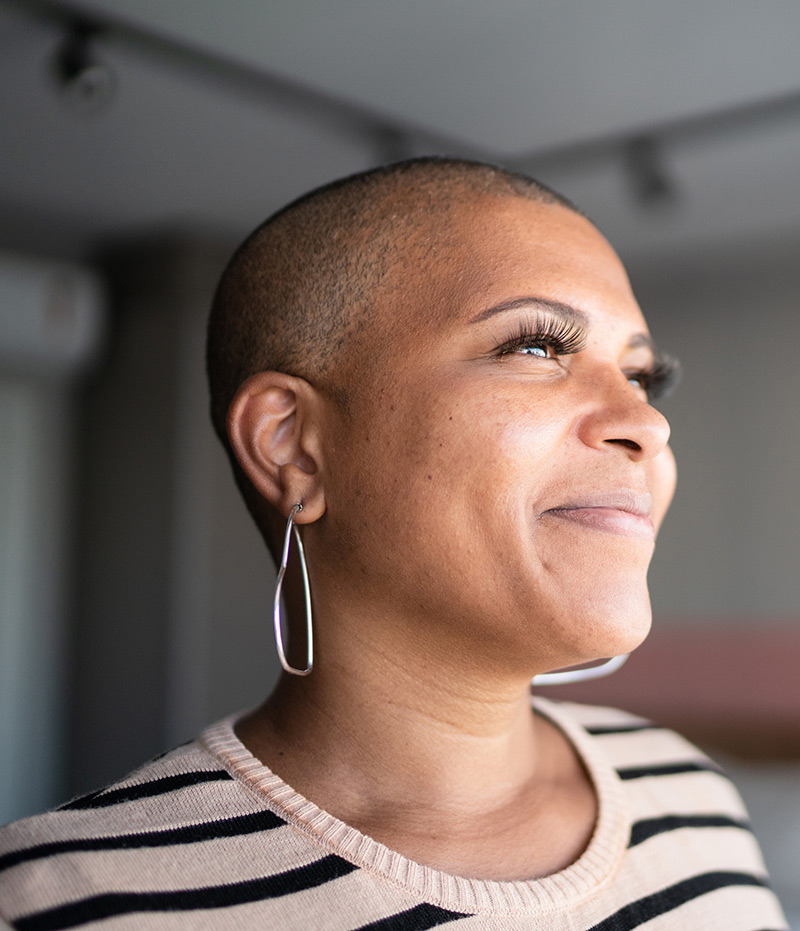 We recently completed a phase 2A multi-center dose-escalation clinical trial for our lead product, LP-10 with results forthcoming, and our pipeline asset, LP-310, recently received FDA Type-B Pre-IND guidance. We maintain a pipeline of additional product candidates consistent with our strategy of developing proprietary 505(b)(2) assets that address highly-morbid indications where no adequate treatment(s) exists.